Why install a heat pump?
According to the US Dept of Energy:
For climates with moderate heating and cooling needs, heat pumps offer an energy-efficient alternative to furnaces and air conditioners. Like your refrigerator, heat pumps use electricity to move heat from a cool space to a warm space, making the cool space cooler and the warm space warmer. During the heating season, heat pumps move heat from the cool outdoors into your warm house and during the cooling season, heat pumps move heat from your cool house into the warm outdoors. Because they move heat rather than generate heat, heat pumps can provide equivalent space conditioning at as little as one quarter of the cost of operating conventional heating or cooling appliances.
A Heat Pump uses the natural cooling and heating of the outside air, water or ground to create the comfortable temperature you want in your house. By using natural sources, heat pumps can save as much as 30-40% on your heating energy usage. This can result in substantial savings in operating costs for your home, even paying back the cost of the heat pump rather quickly. If you'd like to know more about Heat Pumps, please contact us for a no cost consultation.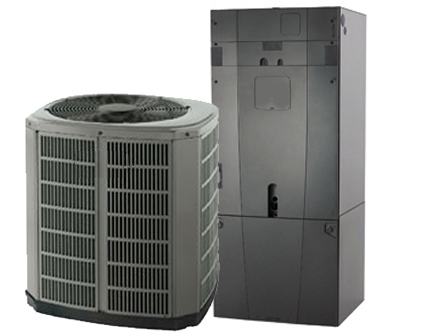 Service to Seattle, Tacoma, Everett, Bellevue, Kirkland, Bothell, Redmond, Issaquah, Sammamish, Marysville Maple Valley, Renton, Kent, Auburn and Western Washington.
Tankless Hot Water Heater, Heating & Cooling, Ductless and Hydronics.
New Install or Service & Repair
Call Today!
| | |
| --- | --- |
| Seattle Metro Area | (206) 622-3303 |
| Bellevue & Eastside | (425) 455-8818 |
| Everett & Snohomish Co. | (425) 778-0864 |
| Tacoma & Pierce Co. | (253) 627-2727 |
| Toll Free | (800) 978-8588 |
Call Now!

Free phone estimate 1-800-978-8588

Serving King, Thurston, Kitsap and Snohomish Counties.
Learn more about our amazing customer
service from other customers!
Read our mission statement
and get to know us!
HEATING & AIR CONDITIONING OPTIONS