How Soon?
"Go Tankless Today" – and we mean today.
If you are like most water heater customers in the Seattle area, you have begun your search for a new water heater after your old system has failed. It is because of this that we at Washington Water Heaters have tailored our business around the "Go Tankless Today" mentality. Our warehouse and trucks are stocked and ready to allow you to GO TANKLESS TODAY anywhere in the greater Seattle area including Kent, Sammamish, Redmond, Kirkland and Everett. We do weekend and evening installs all the time.
Once you call us, we will give you a basic phone quote based on the conversation we have. We can usually get pretty close with the estimate on the phone. If you are ready to proceed, we come out and give a final on-site firm price, and get to work immediately. This is the most cost efficient means of having a tankless heater installed. Beware of companies that want to send commissioned sales reps to your home for "free estimates." In this day and age, and with today's fuel costs, nothing is free. We cut the nonsense out of the equation with our simple and straightforward approach.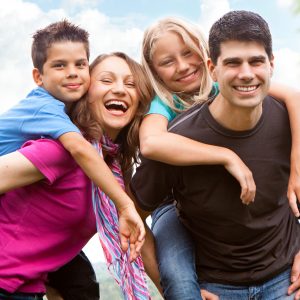 Some of our customers are not ready to GO TANKLESS TODAY, and that is fine. If you are simply researching and want more information, we can usually give you everything you need over the phone. If you are collecting estimates, call us last. No one is installing more tankless systems here in the Puget Sound region than Washington Water Heaters. No one beats our quality of workmanship or price.
Call us today or feel free to use our online form to schedule a date that is convenient to you.