Tankless Water Heaters Getting you in hot water – on demand!
Tankless or "on demand" water heaters are very popular in other countries around the world. Making the scene here in the USA about 15 years ago, they have become a very popular option with those needing more hot water. Learn more here and chances are that you too will want to make the switch to a tankless water heater.
We specialize in residential installations – and are the area's experts in Tankless Water Heater installation & service. In 99% of cases, we'll get you back in hot water the day you call. Call us last for the best price, guaranteed!
Commercial Water Heater services include Boiler Systems and Commercial Hot Water Tankless Heaters. Quick Service and Free Loaners Available.
Call Now!
Call for a free phone estimate at 1-800-978-8588
Serving King, Thurston, Kitsap and Snohomish Counties.
Service to Seattle, Tacoma, Everett, Bellevue, Kirkland, Bothell, Redmond, Issaquah, Sammamish, Marysville Maple Valley, Renton, Kent, Auburn and Western Washington.
The Best Tankless Products. Only from Washington Water Heaters!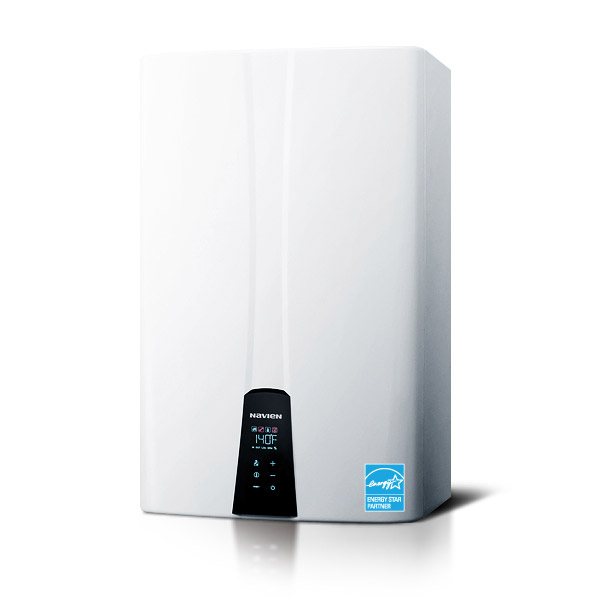 Navien Tankless Water Heater. Provides longer life expectancy as they are highly resistant to corrosion and erosion compared to copper heat exchangers. New metal fiber burner is designed to deliver a consistent air/gas mixture improving combustion efficiency. Money and energy savings over tank type water heaters and traditional water heaters.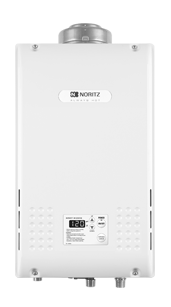 Noritz Tankless. With more power than any tankless water heater in its class, the NR981 series is ideal for mid-size homes with up to 4 showers. Built-in features include safety lock-out, freeze protection, and high elevation adjustment. PVC CANNOT be used for venting.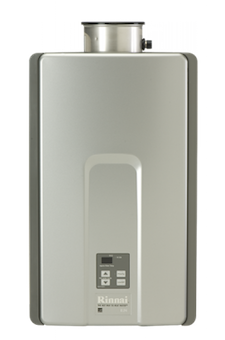 Rinnai Tankless. Energy Factor of .82 for Natural Gas and Propane. Built-in Rinnai Circ-LogicTM recirculation program cycles an external pump at pre-set intervals and temperatures to maximize efficiency and comfort (see brochure for more details).
Takagi Tankless. The T-H3-DV-N is well suited for residential/ commercial applications such as small restaurants and beauty salons. Complies with Ultra-Low NOx regulations. Utilizing HRS35 copper alloy for the heat exchanger tubing, the T-H3 is also suitable for heavier residential usages such as space heating or domestic recirculation systems. Remote control included as a standard feature.
Stiebel Eltron Tempra. The Tempra® series has been redesigned completely inside and out – upgraded heavy-duty electronics, a simple single flow sensor design, a hinged cover for easy access, and Tempra Advanced Flow Control™ for the Tempra® Plus. Welcome to the next generation of German quality.