Choosing the Right Tankless Water Heater
How do you decide what kind of water heater you need? Your water usage, your yearly costs, your concerns about long-term maintenance, your desire for energy efficiency, your interest in a lifestyle that treads lightly on the earth – all this and more can influence your decision.
Do you need a lot of hot water?
If your tank style heater isn't fulfilling your needs, you should consider a
TANKLESS WATER HEATER
. A standard 50 gallon tank heater (the most common size) will provide approximately 70 gallons of hot water per hour. A standard TANKLESS WATER HEATER will provide more than 250 gallons an hour at 120 degrees. You can actually use an 80+ gallon jetted bathtub when you have a TANKLESS WATER HEATER.
Do you want to
save energy
with your heater and reduce the exhaust your energy system emits into the atmosphere? You can do both with a TANKLESS WATER HEATER, which heats water only when you need it.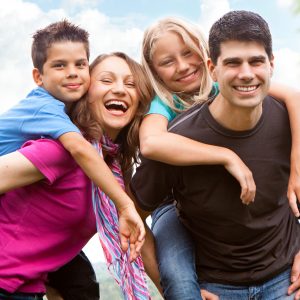 Do you need space? With a
TANKLESS WATER HEATER
, you can reclaim the space your storage tank is occupying and put it to other uses.
When we talk about TANKLESS WATER HEATERS, we are most often talking about GAS-FIRED models (natural or propane gas). Although there are ELECTRIC MODELS, they are not suited for most whole-house applications here in the Pacific Northwest due to our colder climate. ELECTRIC TANKLESS WATER HEATERS can work in cabins, additions, espresso stands, or small homes where no more than one fixture at a time will be used. However, the electrical requirements will almost always exceed the power that is available in the average home or business. For this reason, we advise customers to check with an electrician first to see if the electrical requirements can be met before proceeding. A typical ELECTRIC TANKLESS WATER HEATER will require 3 separate 240-volt, 40-amp circuits, with 8 gauge conductors. This is a total of 120 amps. We can refer an excellent electrician here in the Puget Sound if need be.
Washington Water Heaters carries all major brands of TANKLESS and TANK STYLE WATER HEATERS. Rather than trying to adapt one particular brand to every situation, we prefer to find the perfect heater for your home. We have worked with customers all around the greater Seattle area from Kent to Bellevue and Everett to Issaquah, helping them choose the water heater that fits the needs of their home the best. We can help you with your decisions and recommend the water heating system that is best and most cost-effective for your needs and budget.