Keeping you in hot water – wherever and whenever!
Residential & Commercial Hot Water Recirculation Systems Serving Seattle, Everett, Tacoma & Western Washington
You turned on the hot water faucet. And waited. And waited. And waited.
Does your hot water take a long time to reach your faucet? A time that can seem endless when you just want to wash your hands – or walk into a nice hot shower? When your water heater is a long distance from your fixtures, the hot water has a long way to go and takes a long time to travel to that faucet. And while it travels, you're pouring a lot of water down the drain.
A hot water recirculation system could be the solution. A recirculation system allows you to keep hot water in motion through a loop from the farthest fixture back to the water heater, which then provides instant hot water anywhere in that loop. Find out
how it works
and you just might want one.
Call Now!
Available 24 Hours, 7 days a week
Call for a free phone estimate at 1-800-978-8588
Serving King, Thurston, Kitsap and Snohomish Counties.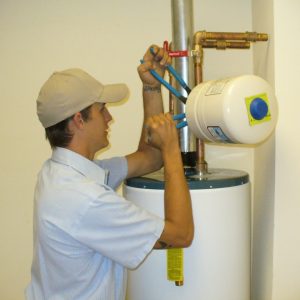 And, we give you the lowest prices, guaranteed*! Call us last for the best price, guaranteed!
Service to Seattle, Tacoma, Everett, Bellevue, Kirkland, Bothell, Redmond, Issaquah, Sammamish, Marysville Maple Valley, Renton, Kent, Auburn and Western Washington.
How Water Recirculation Systems. New Install or Service & Repair. – Call Today!
Seattle, Kent, Auburn, Renton                                                  (206) 622-3303
Bellevue, Issaquah, Kirkland, Redmond                              (425) 455-8818
Everett, Lynnwood, Bothell, Marysville                                (425) 778-0864
Tacoma & Puyallup Area                                                             (253) 627-2727