From tank-less to storage – we get you in hot water fast!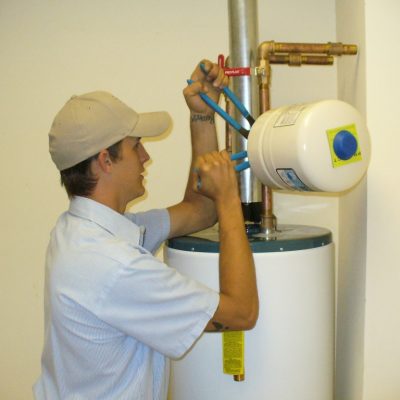 Is your hot water heater nearing the end of its useful life? Are you trying to choose a replacement – or do you need a new water heater now, fast, because your old one just broke down and you don't know quite where to turn…? Have you heard about tank-less hot water heaters and wonder if one would be right for you?
Get the Right Heater for Your Home
How you use hot water will affect your choice of a hot water system. Washington Water Heaters' specialists will help you evaluate your needs, match them with your desires and your budget. We have the hot water heaters and the expertise you need to choose the right water heating system and install it when and where you need it. For years we have been helping homes and businesses all over the Seattle area including Tacoma, Redmond, Kent, Sammamish, Bellevue and more. Whether you need an electric water heater, gas water heater, or another kind, we look forward to helping you!